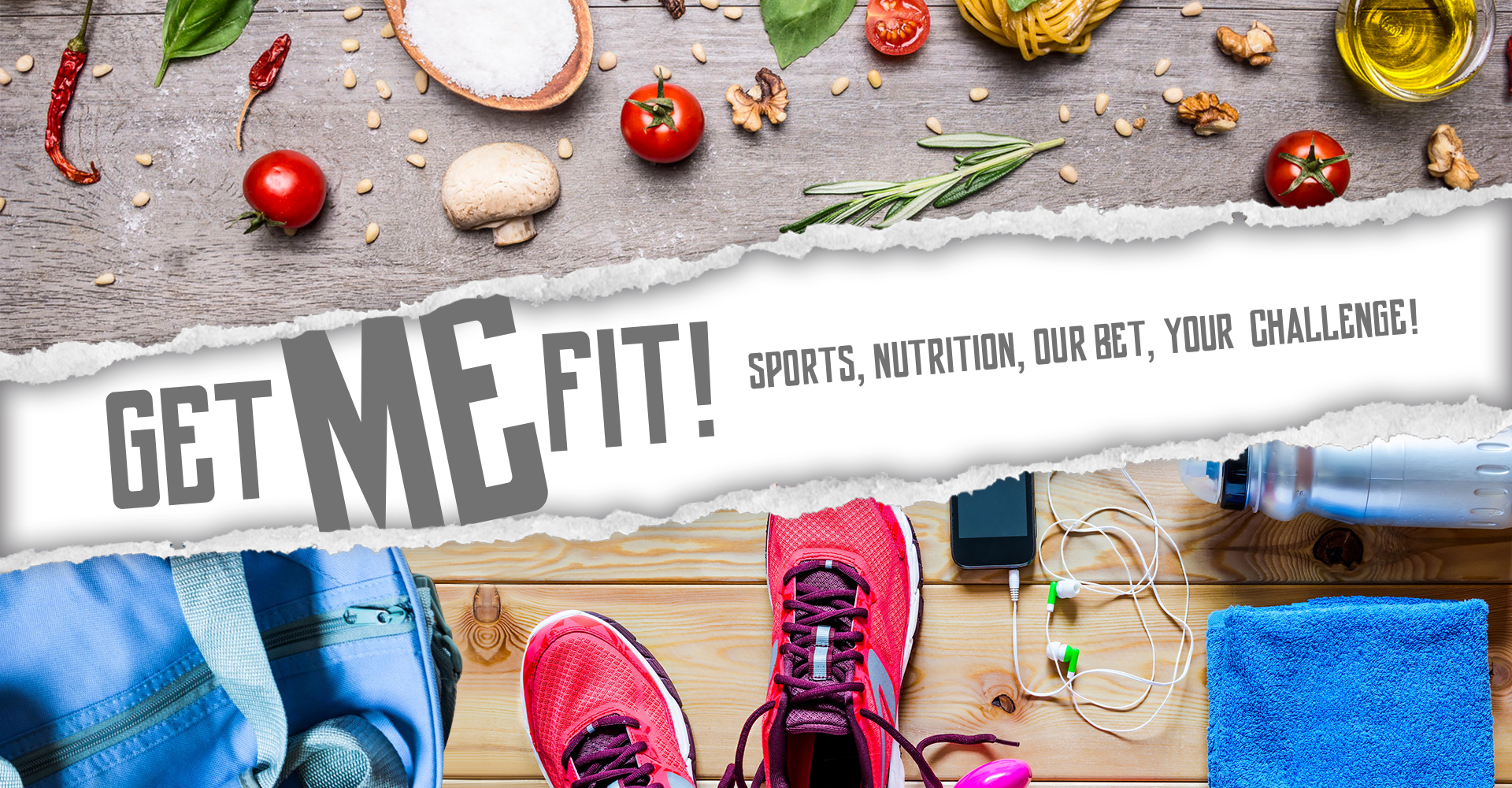 Sport + Nutrition, are the winning equation !
Get me fit is a unique sport and nutrition program in Luxembourg, combining personalized training sessions organized by experienced sports coaches at  Fitness Zone fitness center and carefully prepared  tasty dishes (delivered or take-away) prepared by our team of Chefs and structured and monitored by a nutritional coach.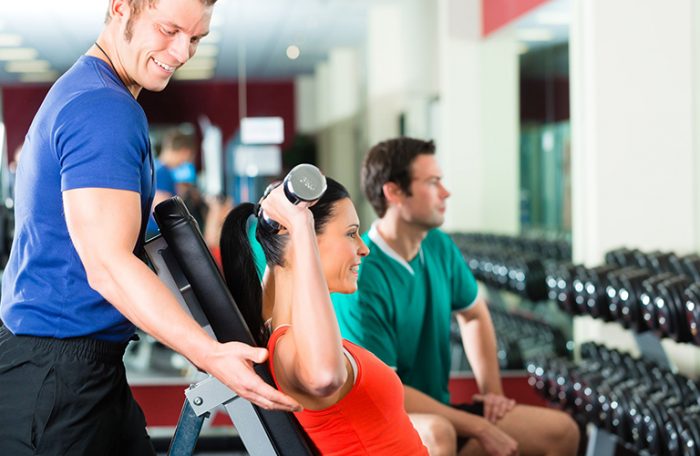 Personalized coaching
Find your way back to a healthy you!
Your personal trainer creates a training program adapted to your needs, objectives, physical abilities, medical history and shadows you throughout your sessions.
Group sessions, cardio training and muscle building …. at a rhythm of 2 sessions a week (at your convenience), which will allow you to see the evolution of you physical condition and perceive your body change.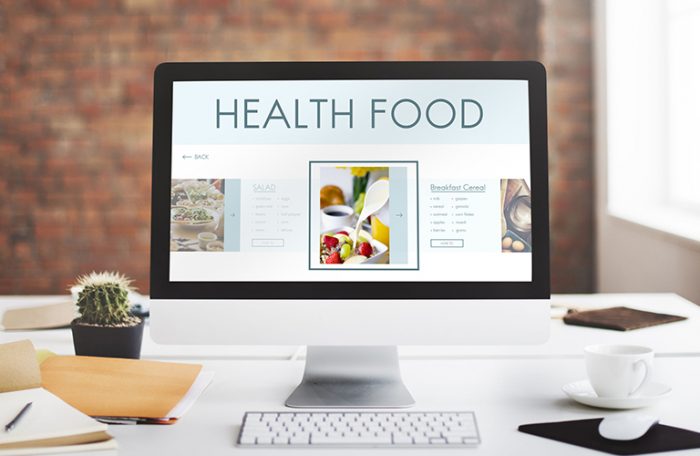 Nutritional coaching
The cornerstone of your program is nutrition !
Your nutritional coach elaborates your daily meals (made up of breakfast, lunch, dinner as well as a mid-morning and mid-afternoon snack) freshly prepared by our Head Chef. He watches over the balance of your nutritional intake as well as your daily portions to avoid all hunger sensations.
The program teaches you to eat healthy whilst pleasing your palette. He helps you adapt to new eating habits so that at your completion of the program you are autonomous and able continue on your own.
The menus are elaborated taking into account the pathologies (diabetes, obesity, cholesterol …), intolerances or allergies (gluten, nuts, lactose…) or any other nutritional difficulties.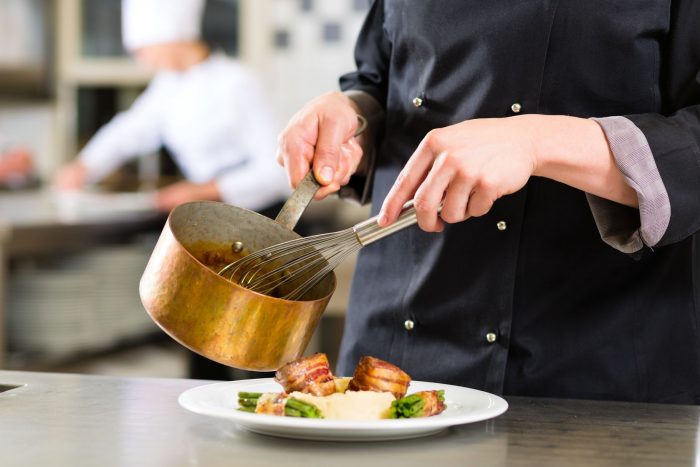 Sumptuous Meals
Let your taste buds enjoy !
Your Chef develops tasty dishes with controlled calories, in strict compliance with the instructions and recommendations of the nutritional coach. Three times a week, freshly cooked daily meals are delivered to your office or home or retrieved at one of our pick-up locations. Warm them up in 2 minutes in the microwave and enjoy!
Opt for the Full Day package including 5 meals (breakfast, lunch, dinner and 2 snacks) or Lunch & Diner with only 2 main meals. Every week, choose your dishes from a rich and varied gourmet menu with each month many new recipes to be discovered.