Get me fit is a unique sport & nutrition program in Luxembourg, combining personalized training supervised by a sports coach at the Fitness Zone fitness center and tasty dishes (delivered or take away) prepared by our Chef, under the supervision of a nutritional coach.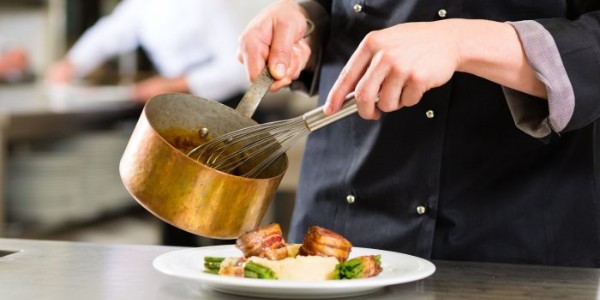 Your Chef prepares tasty dishes with controlled calories, in strict compliance with the instructions and recommendations of the nutritional coach. Three times a week, your freshly cooked daily meals are delivered to you at the office or at home. Reheat just 2 minutes in the microwave and enjoy.
Choose the Full Day formula including 5 meals (breakfast, lunch, dinner and 2 snacks) or the Lunch & Diner formula including only the 2 main meals. Each week, choose your dishes from a rich and varied gourmet menu, with many new items each month.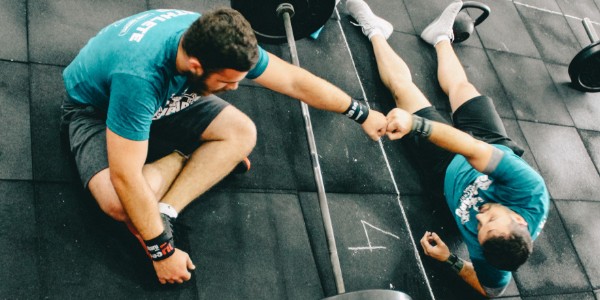 Cornerstone of your program, nutrition!
Powered by Fitness Zone
Your nutritional coach prepares your daily menus (consisting of breakfast, lunch, dinner and 2 snacks) which will be implemented by the Chef. It ensures the right balance of your intake and nutrients throughout the day as well as the amounts to avoid any feeling of hunger.
It teaches you to eat better while making you happy, makes you adopt new eating habits so that at the end of the program, you are independent.
The menus are developed taking into account pathologies (diabetes, obesity, cholesterol, etc.), intolerances (gluten, nuts, lactose, etc.) or other contraindications (breastfeeding).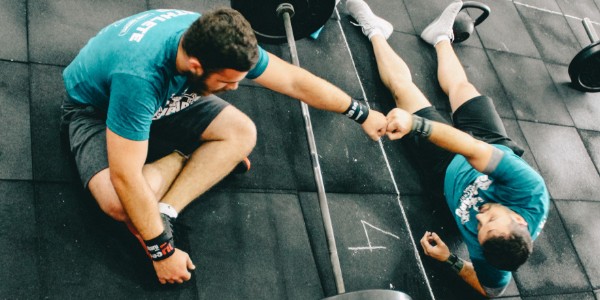 Reconcile yourself with your body!
Powered by Fitness Zone
Your sports coach designs your personalized training program according to your goals, your physical condition, your level of practice, your medical history and supervises you during your session.
Group lessons, cardio training, muscle building… It is at the rate of 2 training sessions per week (at your convenience) that you will observe the evolution of your physical condition and see your body change.
3 good reasons to succumb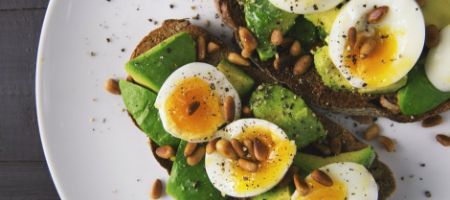 Balanced and tasty dishes!
Do you want to combine the pleasure of eating with controlled calories? Our formulas are there to satisfy you! Breakfast, lunch or dinner, you will find what you are looking for with Get me fit.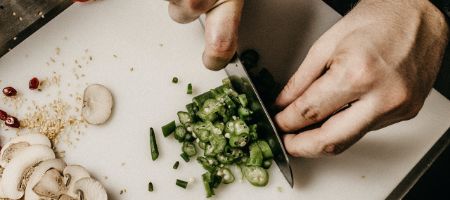 A balanced menu, every day
Break your weekly routine thanks to our chef! Your dishes will be prepared with love, creativity and professionalism, and will ensure a considerable amount of time saved throughout the day.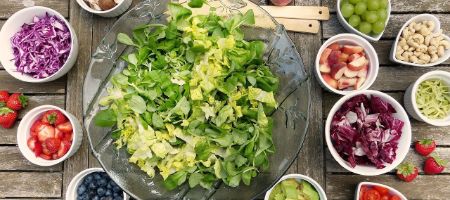 Fresh products, suitable for everyone
Every day, we select the best fresh products for you to guarantee optimal quality.
Do you have specific needs? We can adapt! Vegetarian diet, gluten-free, nut-free …
Nutrition + Sport program:
Take it to the next level!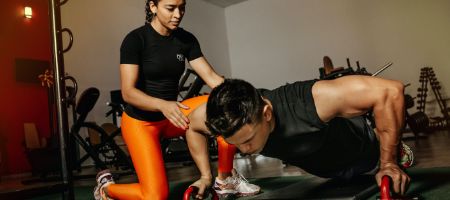 The key to the success of our programs? The synergy of a team of fitness, nutrition and catering professionals! They mobilize their skills every day to best support you in achieving your goals.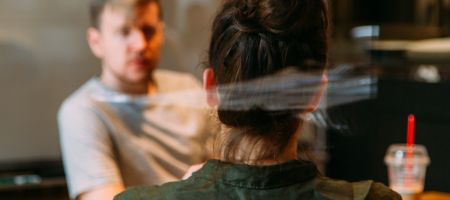 To get to know you as well as possible and adapt your formula, we draw up a personalized report with you. You have 2 individual sessions per week of personal training with a certified coach, by appointment. We follow your progress as closely as possible and are at your disposal to adapt your sports and nutritional program as needed.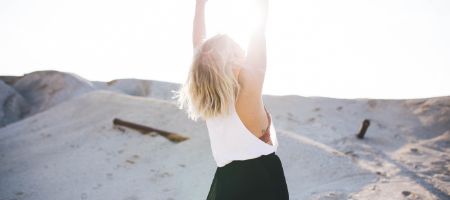 Get me fit is the program that works! We're ready to take the gamble: if you haven't reached the goal set during our first personalised meeting, we'll fully refund you. Your satisfaction above is most important.
2 individual coaching sessions per week
Unlimited access to the Fitness Zone rooms
Unlimited access to all courses
Full day1 No nuts or lactose
Lunch & Dinner2 No nuts or lactose
1 – Including breakfast, lunch, dinner and two snacks each day.
2 – Including, each day, lunch and dinner.
3 – Including dinner each day.
Full day1 No nuts or lactose
Lunch & Dinner2 No nuts or lactose
1 – Including breakfast, lunch, dinner and two snacks each day.
2 – Including, each day, lunch and dinner.
3 – Including dinner each day.
Order and have it delivered directly!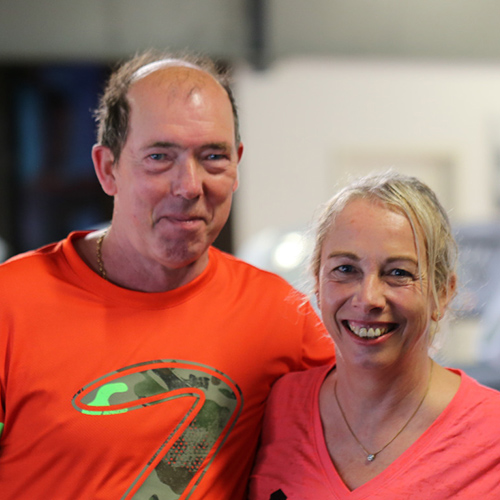 Wir sind von Anfang an dabei und waren sofort begeistert von GetMeFit als Séverine uns das Konzept vorstellte: Sport und gesundes Essen mit einem abwechslungsreichen Speiseplan, einfach toll, denn mit unserer Schichtarbeit war dieses nicht möglich und jetzt in unserer Pension möchten wir auf dieses tolle Konzept nicht verzichten. Ist eben gut zu wissen dass jemand für uns einen genialen Ernährungsplan aufstellt für uns Einkäuft und Kocht 😊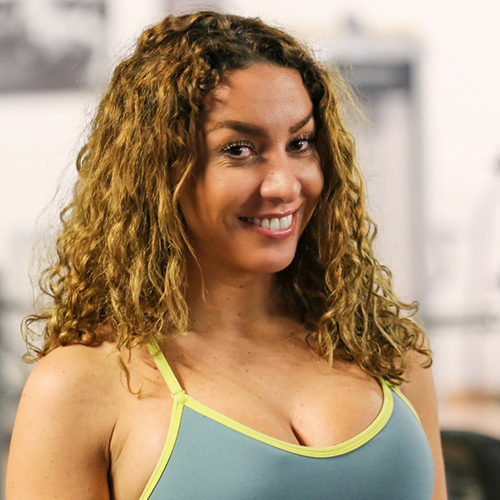 Je suis le programme Get Me Fit depuis 2 ans. J'aime beaucoup ce programme car il permet de manger équilibré et varié. Les plats sont délicieux. Ce programme combiné à mon programme sportif est parfait pour rester en forme.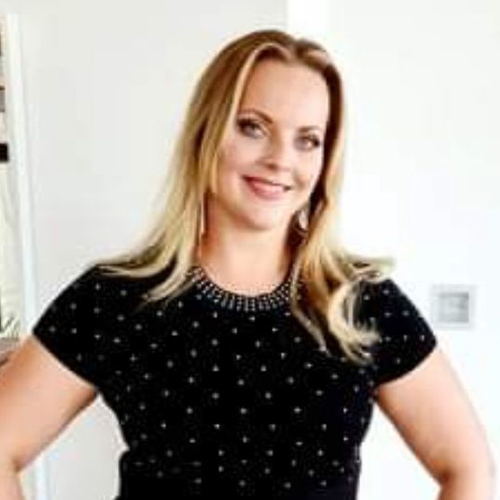 J'ai participé à plusieurs reprises au challenge Get me fit, d'abord nutrition seule puis ensuite avec coaching. Cela m'a permis non seulement de perdre du poids mais aussi de profiter d un voyage de saveur avec les plats de la cheffe ( Vraiment pas l'impression de faire une diet ) je suis fan des coaching sur dirigés par Sev qui n'est plus seulement ma coach mais une vraie amie ♥️, j'en redemande dès mon retour de vacance.
Whatever your goal (weight loss, muscle mass gain, food rebalancing, rehabilitation) or your profile (sedentary, beginner athlete or high level athlete), our mission is your challenge!