We pay more and more attention to ourselves, to what we eat, to the products we buy. Since the confinement, I have noticed that my coachees want to refocus on themselves, and are more and more interested in pursuing a healthy lifestyle.
With Get me Fit we have the solution, eat a Healty cuisine that preserves the values of good food.
The initial idea is that having done a lot of diet for competitions I could see the enormous difficulty of finding time for cooking, it is difficult when you work when you have a family to do everything well. So I launched a healthy menu with Romain at the In vivo restaurant. Then we decided to launch a concept with it and it all started… Then we progressed, learned on the job and Sylvie arrived with her superb cuisine.
A dedicated and passionate team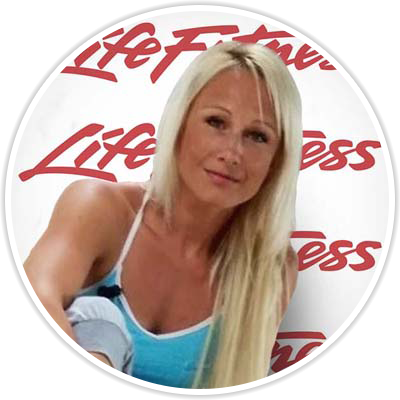 Coach sportif et nutritionnel
I will to teach you how to eat healthier, while making you happy, and help you to adapt to new eating habits so that at the end of the program you become confident and independent!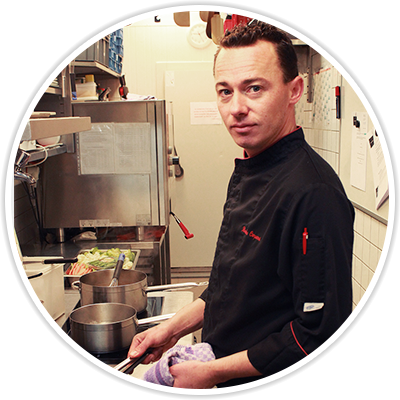 I want to surprise your taste buds with every meal, with tasty, calorie-controlled dishes, freshly prepared, and made with fresh, seasonal products!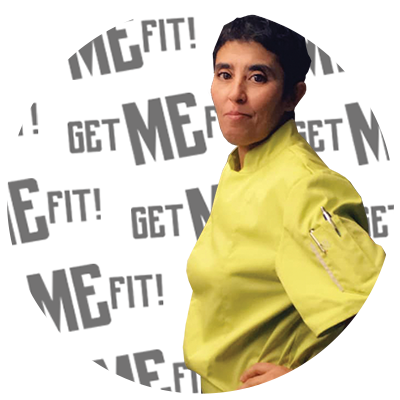 I do everything I can to brighten up your senses, by creating new recipes that meet your nutritional needs and satisfy you with taste!